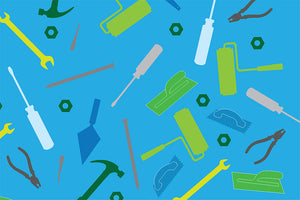 THE UK'S LEADING PROVIDER...
The DIY School
Welcome to the UK's leading provider of short construction training courses for both DIY and Tradespeople
The DIY School Courses enable men and women with little or no experience in construction and DIY, to learn a comprehensive range of construction skills that are useful, current and in demand, at work or on a home project.
If you're already a tradesperson, you can add new new skills without the need to take a long time away from work - something which makes sense when you can't afford to lose business taking time off!
All our courses either run in the week or over two consecutive weekends, so it won't take you long to learn a new skill.
We've now trained over 14,000 students during the past 15 years, so you can be sure to get the best tuition, use the best materials and have the best experience possible, whilst having lots of fun. Who said  learning was boring!
Our training centre in Stockport, Cheshire, near Manchester has extensive facilities, which enable you to have a real, hands on experience. Since closing our city centre Birmingham school, we have been actively looking for a new Midlands location and hope to one day be able to open another one soon & the possiblity of opening in London.
The DIY School Blog
---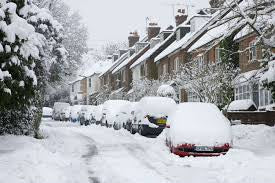 Preparing Your Home for Winter in the UK: Why It's Essential As autumn fades away, and the crisp chill of winter settles in, it's crucial to ensure that your home...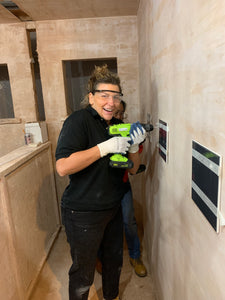 During times of financial crisis, homeowners in the UK can greatly benefit from embracing the Do-It-Yourself (DIY) approach. DIY projects offer numerous advantages, including substantial cost savings. Here's a page...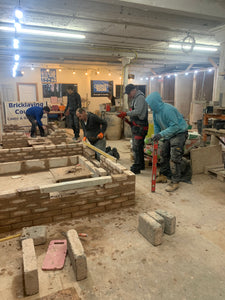 The DIY School is a well-known institution that offers a range of courses and workshops on DIY and home improvement. Here are five good things about learning DIY at The...
Course Feedback
---
Celebrating Your Achievement Receiving your Certificate of Completion is a proud moment. Share your accomplishment with family and friends, and consider displaying it in your home or workspace as a...
In order that we can keep providing the best possible training it is vital that we hear customers thoughts about The DIY School.  Whilst it is important that we capture...